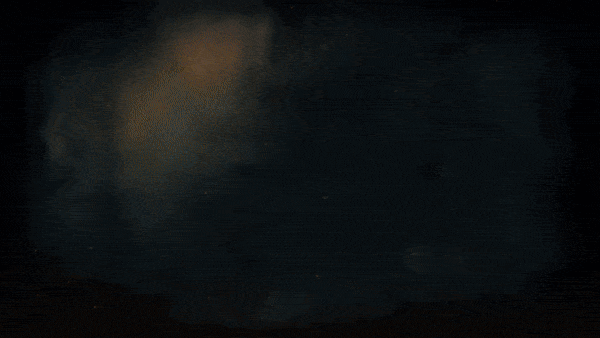 Defi Empire Games
The Defi Empire Games ecosystem officially launched on Feb. 7, 2022. Enhanced Draconic Gold ($EDG) is our ecosystem's governance token. It is the core token in Adventurers Guild. It will be at the heart of many future projects and games in the ecosystem.
Trust and Transparency
We understand that the world of DeFi can be a risky place. And our actions during V1.0 have shown we truly care about this project and community. Our team tokens, as well as liquidity are locked, our contracts are made public, we keep checking with our community's needs as the ecosystem is growing and holding community votes before making decisions, such as; the vote on V2.0 and its improvements, fixing every V1.0 flaw.. We also have many passionate community members who are constantly helping out their fellow adventurers. So, stay tuned, adventurer, we're just beginning the journey.
New Version On The Horizon
You asked, we answered. Now, the development of V2.0 a more sustainable ecosystem where you can profit from some of the most unique games in the space is almost complete.
V1.0 had some flaws that allowed some bad actors to take advantage and that affected the price badly for the rest of the community that's is why after holding community votes we decided to make a V2.0 where we fix each and every flaw of V1.0 making it much more sustainable and improving greatly the longevity of the project.
Highlighted improvements of V2.0:
There will be no presale for $EDG.
New Improved tax system.
Extremely efficient anti bot measures.
Extremely efficient anti whale-dump measures.
Improved UI and User Experience.
Added incentives to using $EDG tokens.
Added accessibility to smaller investors.
Consecutive withdrawing taxes.
Consecutive compounding bonuses.